Nightlife & SF Tech Week Overview
Remember, there is always something to do at Tulip.
SF is home to rich culture, art, and underground music scenes. We've partnered with premier SF event promoters to bring you the best curated live entertainment possible, every day.
So get ready for an unforgettable week!
How does this work?
Patrons who purchased tickets will get special promo codes for our partner events when you register and get your wrist bands at Tulip Conference.
Most events require a Tulip badge and some events require attendees to RSVP individually ahead of time.
Ladies of lcd soundsystem with nancy whang & gavin rayna russom
Hiero After dark ft. earthgang, doja cat, and more
5:00 PM - 2:00 AM
Promo code with Tulip ticket
BURNING MAN DESERT ARTS PREVIEW
Arizona - The Find someone tour
permission to land: josh wink, syd gris, drew drop + more
2:00 PM - 9:00 PM
Promo code with Tulip ticket
10:30 AM - 12:30 PM
Promo code with Tulip ticket
intro to spatial audio workshop with envelop for live
7:30 PM - 9:30 PM
Promo code with Tulip ticket
a. fruit, prsn, anna morgan, bell curve a0 ryury - soundpieces
8:00 PM - 3:00 AM
Free with RSVP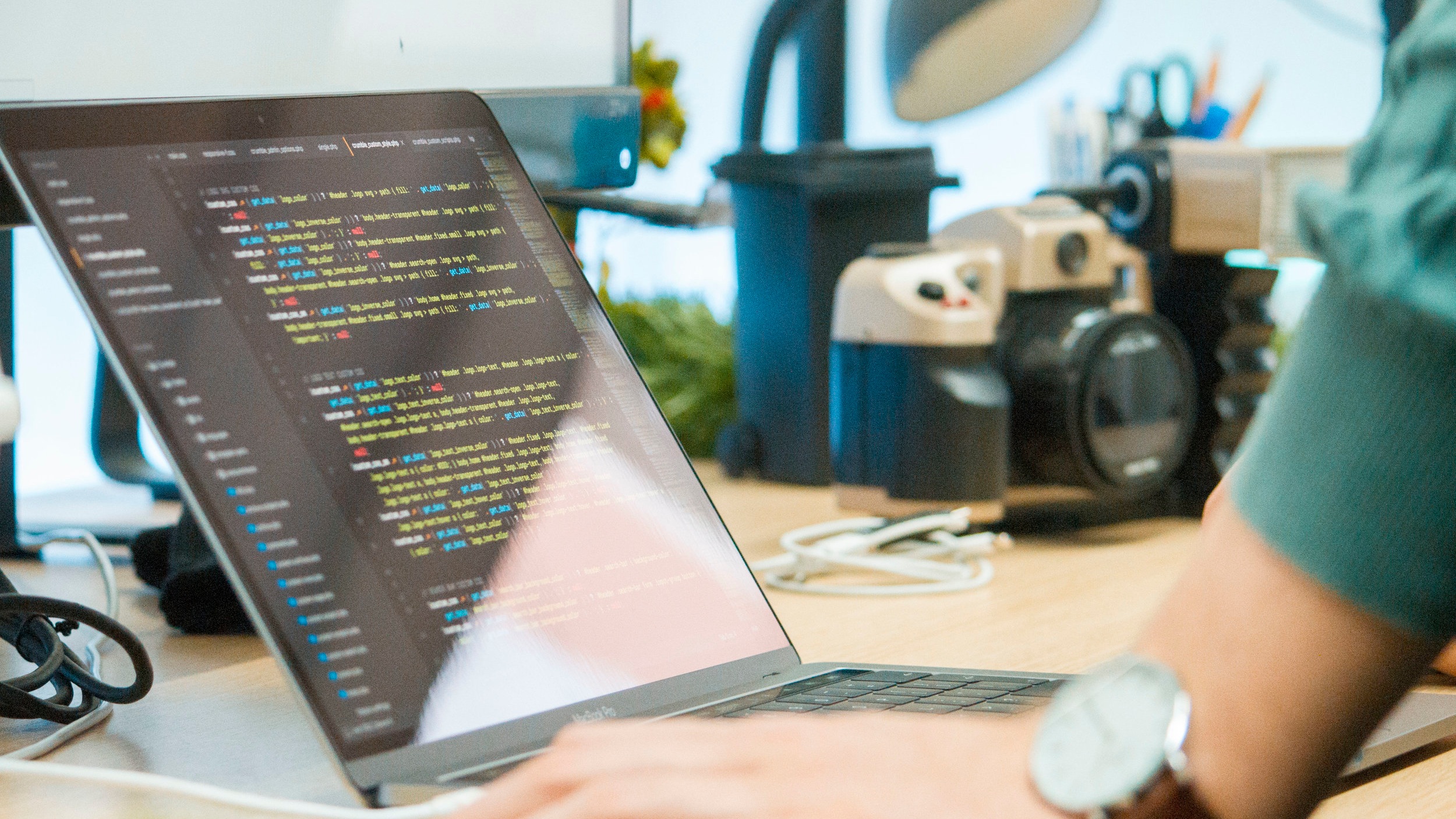 ConsenSys Enterprise Executive Blockchain 101 Workshop
derrick carter + razor-n-tape showcase
10:00 PM - 2:00 AM
Free with RSVP
9:00 PM - 3:00 AM
Promo code with Tulip ticket