Blockchain Promise in a Crypto Winter
Progress is messy business
Tulip is ready to take stock and figure out where to go next. Tulip is exploring the full eco-system of DLT, blockchain, and crypto, highlighting the innovators who are building a new generation of products and technologies.
How do we get people to use what we've built? Are we building the right things? Are we making them easy and safe enough to use? As DLT, blockchain, and cryptoeconomic design continue to evolve, the ability to appeal and be used by a mass audience will become a requirement for success.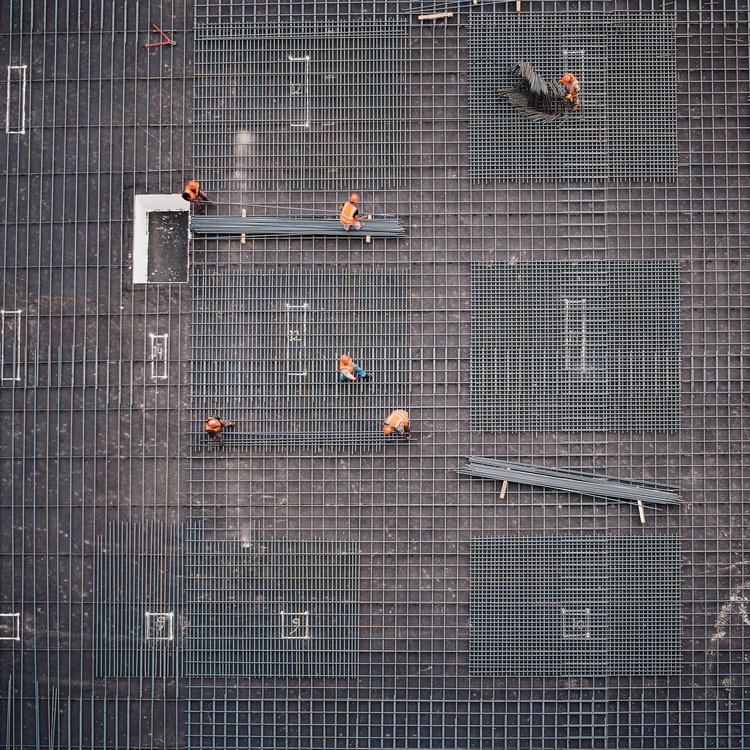 The Crypto bubble cast a shadow on whole families of amazing innovations. At Tulip, see what has been developing out of the darkness. Discover the rapidly evolving eco-system of technologies and systems that blockchain and distributed ledger technology have unlocked.
Everyday, new discoveries are being made as theory becomes practice and code becomes currency. Hear stories about successes, surprises, and failures from top practitioners and developers, who are directly pushing the boundaries of what we know about Blockchain and Cryptocurrency technology in-the-wild.
Does this sound interesting?
If you want to meet people at the top of their game who believe in solving big problems, then we've got good news for you. This June, in San Francisco, we are throwing a 2-day conference and week-long summit series tackling the largest issues of our era. Let us know today if you're interested — we can't wait to meet you.
Hear from industry experts:
Here are some of the other topics we're covering at Tulip 2019
This is a real pandoras box
Blockchain Promise in a Crypto Winter
Progress is messy business
The largest technological transformation in human history is only half-done
The Front Lines of Automation
We need to talk about Disasters
How we can all play our part in saving lives
Tulip Conference & SF Tech Week
• 2-Day Conference
• 3 Days of Summits
San Francisco · June 2019