Arms of the Future
The Front Lines of Automation
As you read these words, robotic arms are going through a renaissance. Recent revolutions in machine learning and computer vision are intersecting with robotics, giving them an autonomy and ability to navigate real-world scenarios like never before. These new, adaptable, generalist machines are about to enter the real world and transform whole industries via automation.
Innovators are creating robotic arms that are as talented as a human's. Capable of interacting with new objects, dealing with heavy loads or delicate tasks, and coordinated enough to catch a ball, these arms are already redefining the boundaries between machines and the real world.
The new generation of intelligent, generalist arms are starting to leave the factory and laboratory — venturing into specialized industries. Advances in AI and vision will allow these robots to revolutionize healthcare, agriculture, and many other industries.
These arms will be able to boost crop-yields and reduce health-care costs by augmenting or replacing human labor. What will the effects on industries, companies, and people be as robots gain new abilities? We will look at the front lines where automation is already changing the world.
Does this sound interesting?
If you want to meet people at the top of their game who believe in solving big problems, then we've got good news for you. This June, in San Francisco, we are throwing a 2-day conference and week-long summit series tackling the largest issues of our era. Let us know today if you're interested — we can't wait to meet you.
Our programs are designed by industry experts: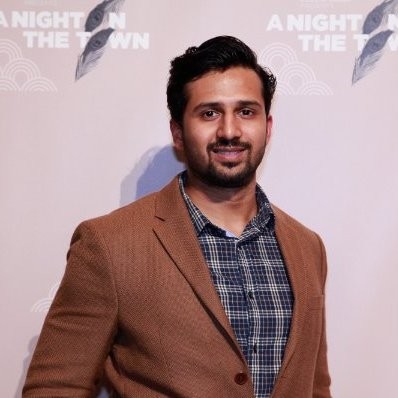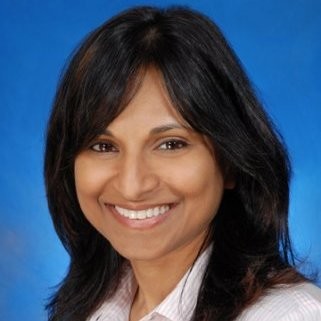 Here are some of the other topics we're covering at Tulip 2019
This is a real pandoras box
Blockchain Promise in a Crypto Winter
Progress is messy business
The largest technological transformation in human history is only half-done
The Front Lines of Automation
We need to talk about Disasters
How we can all play our part in saving lives
Tulip Conference & SF Tech Week
• 2-Day Conference
• 3 Days of Summits
San Francisco · June 2019